Liquid error: product form must be given a product
Effective Sanitizing Method: Kills up to 99.99% of Germs

360° Sanitization: 3x More Effective than Wipes.

Safe, Fast and Effective: 6 Minute Sanitizing Cycle
"...Clean Your Phone! It is sooo dirty the bacteria that is harbored on that screen!"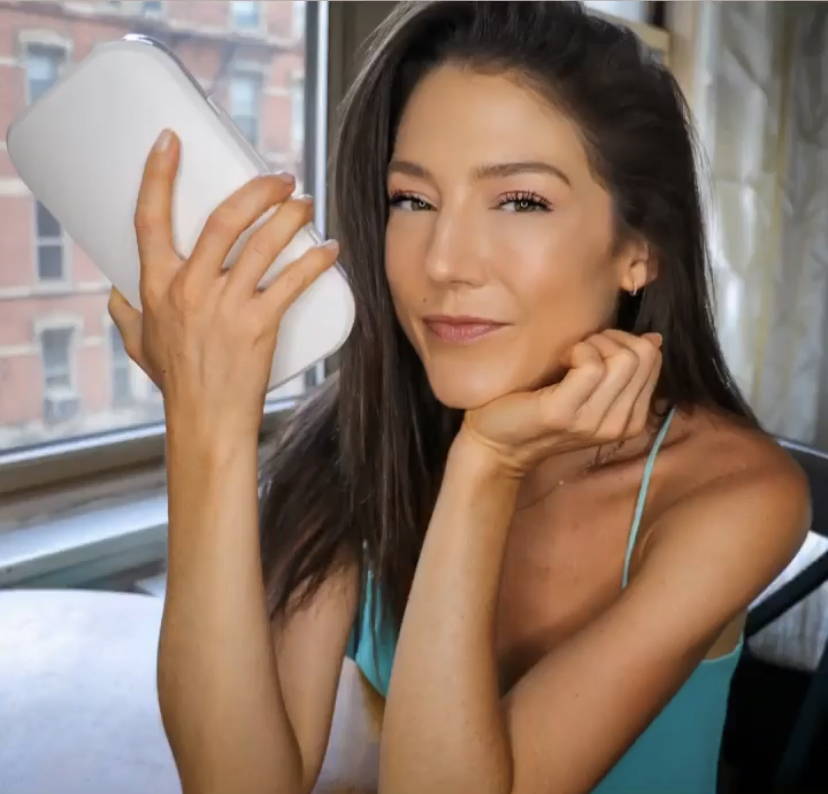 Our Best-selling Cleanifi Pod provides the easiest and most effective way of staying clean. Just drop your items the pod, close lid and wait 6 minutes! Powered by UV technology, 2 UV-C light strips will destroy and eliminate all bacteria and germs. Leaving your objects Germ FREE -Clean and Safe to touch.
FREQUENTLY ASKED QUESTIONS
We take pride in the quality of our products. Get a FREE 90-day guarantee with the purchase of a Cleanifi Pod. Any wrong with your product, we will give you your money back!
How does this device compare to others?
Unlike our competitors, our products have been through rounds of testing with some of the top Microbiologists in North America. Get yourself a Pod that veterans in the medical industry are using!
How long until I receive my order?
We are located in New York, USA. All our orders are shipped out with USPS. Our team are dedicated to have your products shipped out to you as soon as we can. Our current times are as follows:
Processing times: 1-3 Business Days
Delivery time USA: 5-7 Business Days
Delivery time Worldwide: 10-15 Business days
IMPORTANT: Due to the current world climate and recent surge in orders, processing times may vary.
Easy and simple sanitization in just 6 minutes!
- Place your phone, keys, earphones (or anything that fits!) in your Cleanifi Pod and close the lid. A 6 minute cycle will automatically take place, activating our powerful UV-C light inside that kill 99.99% of germs, it's that simple!
- Your Pod's UV-C light at a range of 254nm that breaks apart bacterial DNA, damaging the nucleic acid beyond repair. Deactivating and killing all bacteria!
Will my phone fit? What else can I fit in my Pod?
We've worked hard to ensure that all smartphones can fit in our pod. Other products we have seen our customers using are wallets, earphones, keys, credit cards and much more. If it fits, it can be sanitized!
See What Our Customers Are Saying!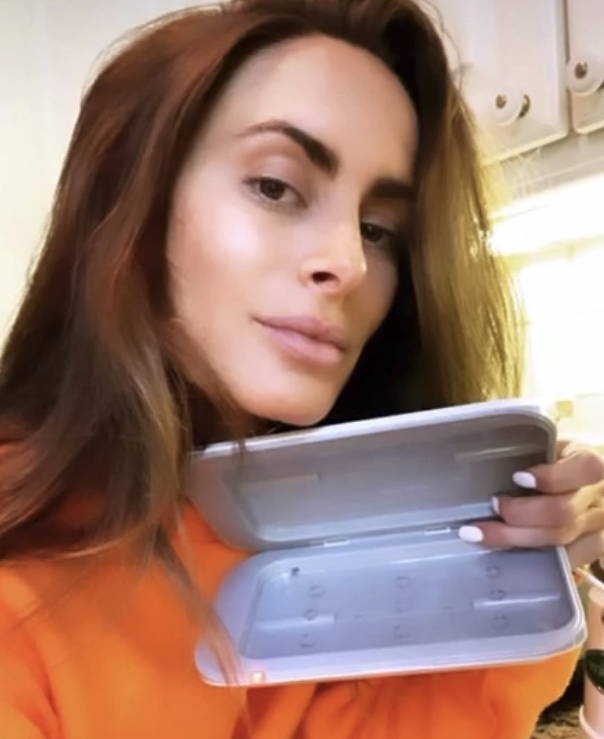 "I am very pleased with my Cleanifi Pod purchase. So much easier than using chemical wipes to clean my phone. I also have used the device for my cloth mask, keys, fobs, and credit cards."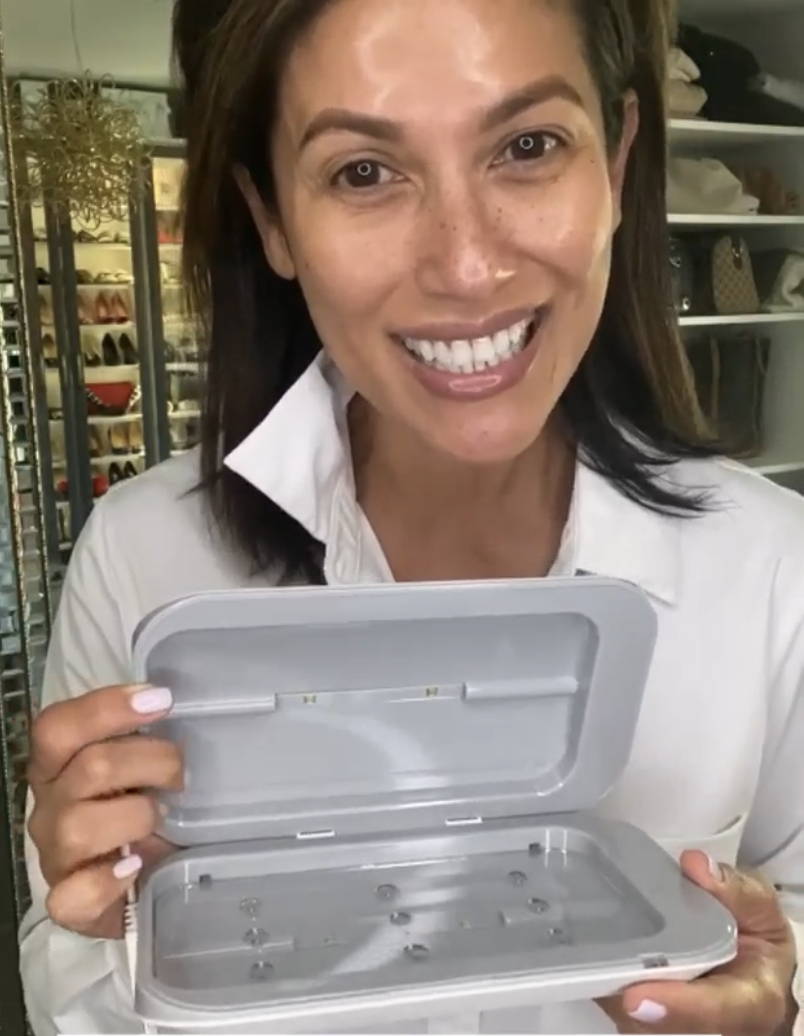 "I purchased 3 Cleanifi Pods for me and my family. We all are very happy with the product. I love the security the Pod give me against the invisible threat of germs and viruses out there. It does a beautiful Job!."
Liquid error: product form must be given a product
Liquid error: product form must be given a product
Liquid error: product form must be given a product